NEW PALLETS Winston Salem
New and Remanufactured Pallets Customized to meet your requirements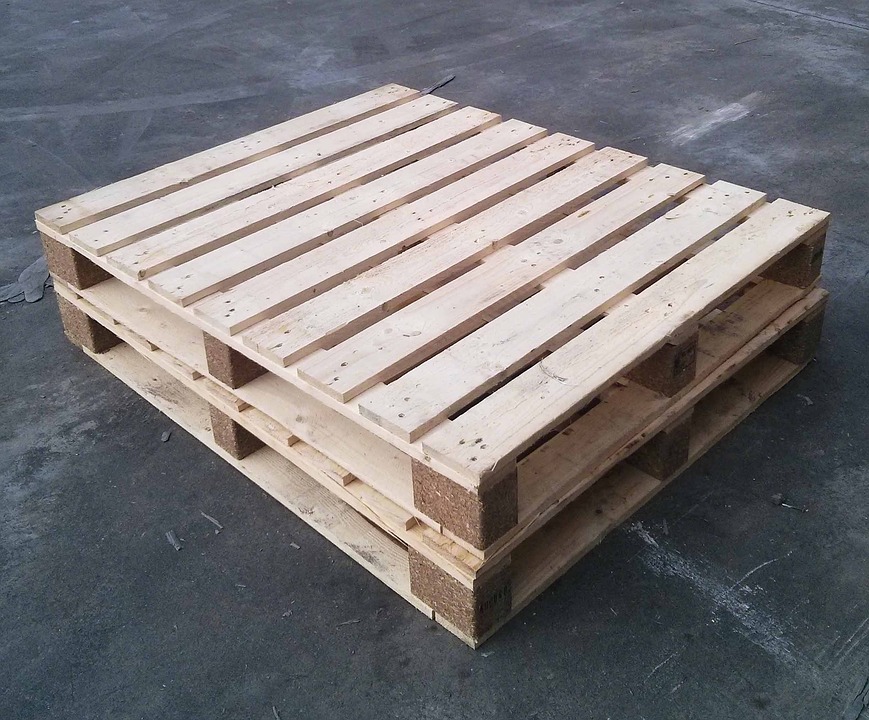 New Pallets Winston Salem, NC
We take considerable care and attention while building brand-new pallets with premium materials and components. They look good and will last for several journeys. We make sure that you are receiving superior performance results at the most convincing pricing feasible thanks to our analytical skills. We make an effort to make sure that all pallet requirements satisfy current client demands and provide value to the business.
Our brand-new pallets are so resilient that they are constantly prepared to travel everywhere. We offer a selection of lumber in various sizes and grades. They survive a long time if you watch out for them and take proper care of them. Everything is kept in mind to design them according to industry standards with great expertise.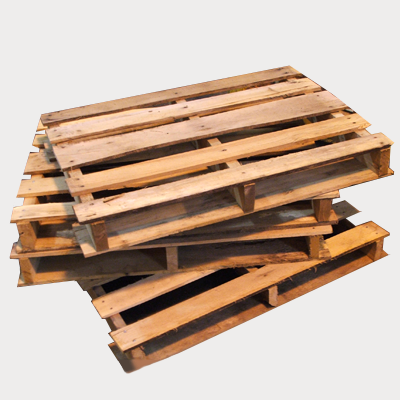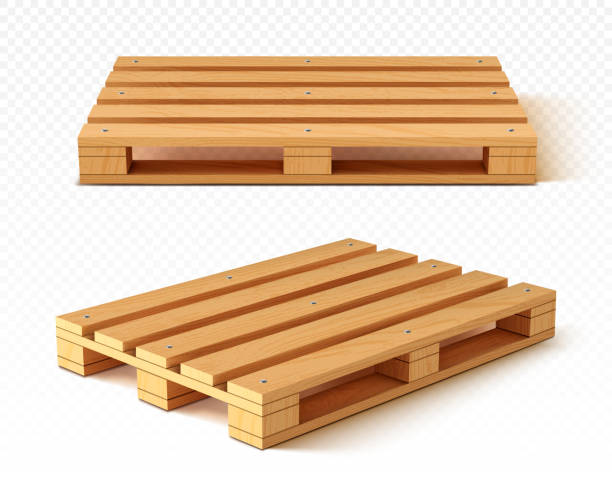 The Best Pallets Provider
Each customer's needs are taken into account when developing our wood pallet design software. We follow industry standards to deliver the best value possible.