Expert and Environmentally Friendly New and Recycled
Wood Pallet Solutions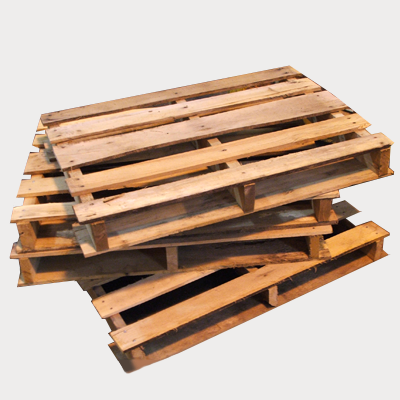 The Best Pallet Supplier in Winston Salem
Our ongoing dedication to enhancing our goods and services, as well as our expanding client base, guarantees that we always provide high-quality items at reasonable costs while maintaining high levels of customer satisfaction.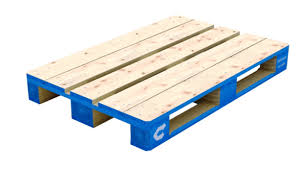 Businesses in North Carloina region can count on Winston Salem Pallets for a comprehensive selection of pallets and pallet management services. 
As a result of our strategic location, we have the resources and skills to serve customers.
Specializing in the recycling and reconditioning of cans, our team is here to assist you in any way possible.
Nothing but the best new, recycled, and remanufactured pallets are available from our company.
The wood pallets. Made with pride!
We supply pallets in the Carolina's For transport or storage, we can supply your company with high-quality wood packing.  We are not a new pallet supplier we  specialized in the production of pallets made of wood. Additionally, we can create wooden pallets to your particular specifications and provide a wide range of types. 
We provide pallets of any complexity and in a variety of designs, based on the characteristics of the cargo, their storage, and transportation requirements, as well as pallets that are custom-made to the specifications of the customer.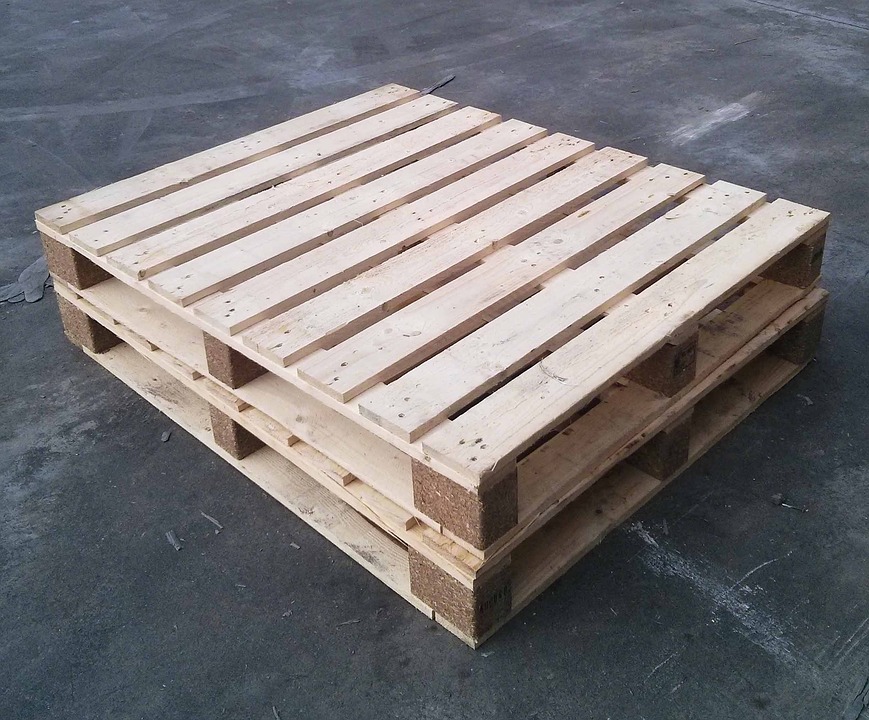 New Options
To meet your needs, we may design and build new pallets to your requirements. We can accommodate your product's specific delivery requirements, regardless of its size, shape, or weight.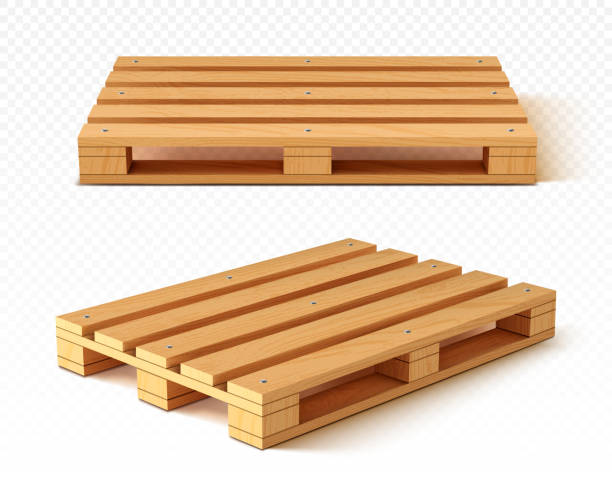 Used Pallets
We are your sole option if you're searching to acquire high-quality secondhand wooden pallets. For many years, has been offering the pallet sector with high-quality services.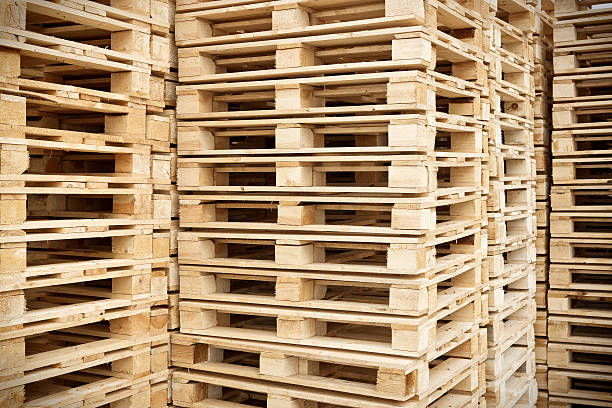 Recycled Pallets
The greatest and most cost-effective platform for storage and shipment is Recycled Pallets. Prior to delivery, each Recycled Pallet we provide has been thoroughly examined, graded, and repaired if necessary.