Winston Salem Pallets: Used Recycled & New Pallets
Winston Salem Pallets are Expert Pallet Haul Offs & Pallet Recycling in Winston Salem NC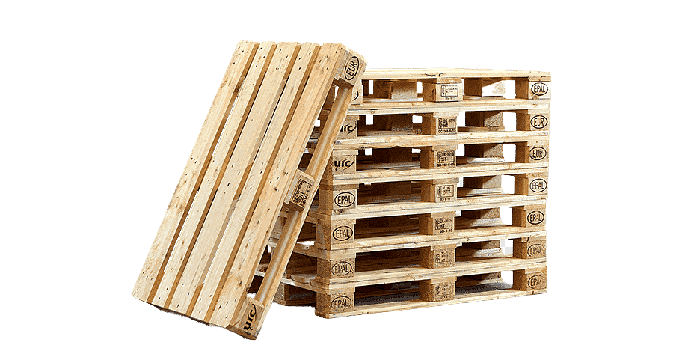 FOR ALL YOUR USED PALLET NEEDS…COUNT ON THE EXPERTS!
Winston Salem Pallets have long been a leader in recycled pallet and new pallet manufacturing, maintenance, and sales. We offer a solution for you whether you require custom/specialty pallets or wholesale choices for your supply chain.
A few of the qualities that set us apart from the competition are our dedication to offering exceptional customer service, meticulousness, industry expertise, and a focus on environmentally safe products.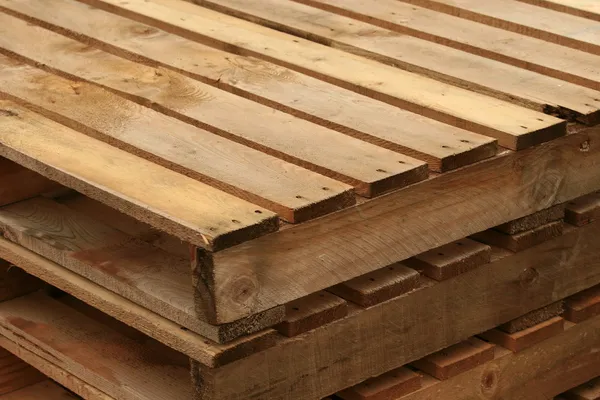 Winston Salem Pallets is the type of company you should turn to for inexpensive, sustainable used pallets. Contact us immediately, and allow us to go above and above for you! Proud Vetted Partners of Pallet Junction LLC & Pallet Suppliers of America 
Pallets in Winston Salem are available for purchase in a variety of new and used options from us. Depending on your needs, we can give you a single pallet or a very large quantity. We also offer delivery and pick-up services to ensure that your pallets reach on time and in good condition. With us, you may receive the best customer care without spending a fortune. You'll appreciate that all of our new pallets are made from wood that has been previously used. You'll like how quickly we can deliver them as well. The only places to seek Winston Salem Pallets. 
WINSTON SALEM PALLETS PRODUCTS
We provide our customers with exceptional service, quality resources, and expertise. We deliver tailored pallets that are cost effective, reliable, and sustainable.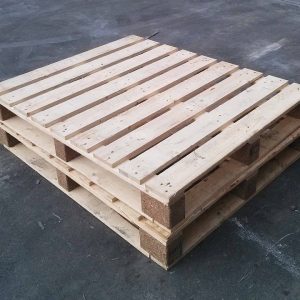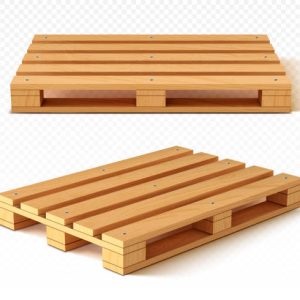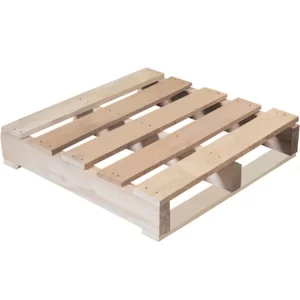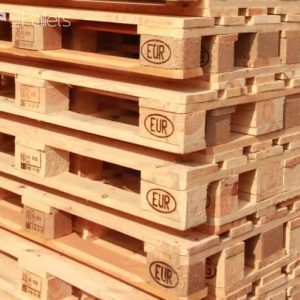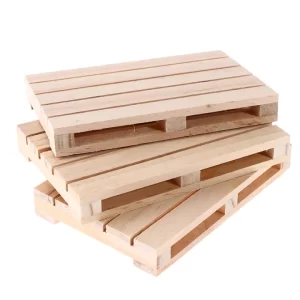 Recycled Pallet Supplier in Winston-Salem, North Carolina
With years and years of knowledge, we are fully committed to enriching and uplifting our goods and services network by expanding our client base. Our high-quality services supply pallets at a reasonable cost, never charging an extra penny, gaining trust, and establishing a bond over time.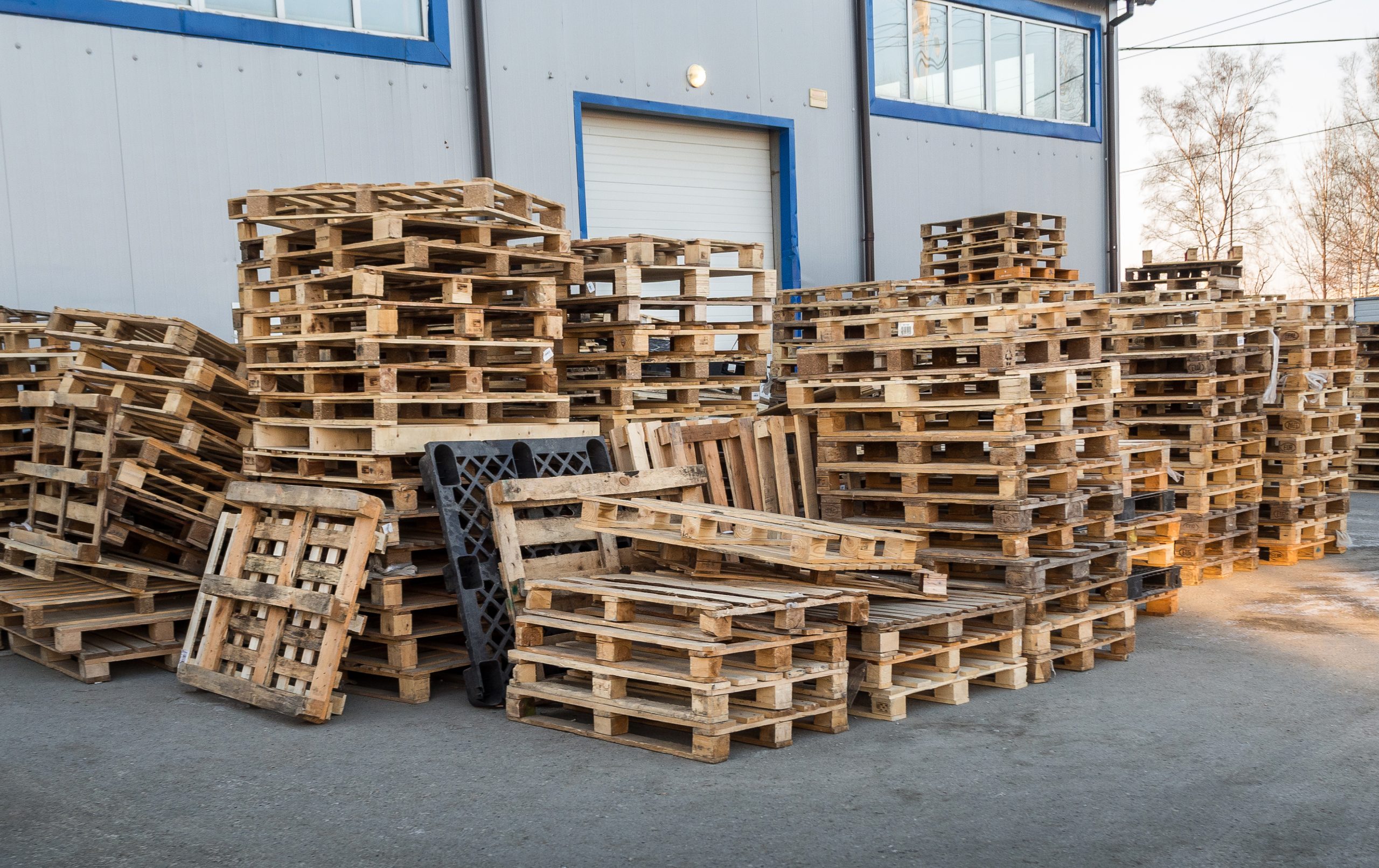 Recycled Used Wood Pallets. Made with Pride!
With excellent wood packing pallets, we supply, deliver, and store goods in all parts of Winston-Salem. A new pallet provider with the know-how to follow special orders to meet your unique needs with precise dimensions and capacities Winston Salem Pallets
The best used wood pallets available
The expertise, talent, and experience of the Wooden Pallets our workforce come from producing millions of wood pallets throughout the years. We are able to constantly deliver high-value and top-notch customer service thanks to our ongoing efforts to improve our products and services as well as our growing customer base.
The wood pallets. Made to satisfy!
We are committed to bringing cutting-edge machinery designs to solve problems in novel ways. Our sophisticated use of technology aids in the improvement of the engineering and construction process. Our motivated and knowledgeable staff approaches clients in a kind and encouraging manner. To handle post-sale service, a special department has been created.
The Best Pallets Winston Salem, NC
Our main line of business is to provide suitable pallets based on design, load characteristics, storage capacity, and transportation requirements. This could assist you in safeguarding and streamlining deliveries or transportation so that they arrive at their location without causing environmental damage. We create customized pallets based on the demands of the client.